winksbeaute
Regular price
$ 19.99 USD
Regular price
$ 26.00 USD
Sale price
$ 19.99 USD
Unit price
per
Sale
Sold out
Do you know that the type of shampoo you use also affects your hair? Does it nourish your hair or damage it?
As per a survey, 1 out of every 5 women is dissatisfied with their shampoos, because they are either not getting desired results or are worried about the number of chemicals present in them.
Root Protect Organic Ginger Shampoo bar is the ultimate solution to your concerns. With the combination of ginger in a shampoo formulation, you can be sure of getting that beautiful hair you always desired.
The organic ginger shampoo bar is proven to prevent hair loss. It repairs and heals damaged hair and has an anti-inflammatory function. It is suitable for people with dry hair, rough or frizzy hair. 
Some of the features performed by organic ginger shampoo are,
It nourishes and repairs your hair tresses from roots to tips without stripping the natural oils and drying.
Ginger strengthens and replenishes the moisture in the hair to keep it moisturized.
Natural ingredients used in the shampoo provide plenty of nourishment and strengthen the hair follicles till tip ends.
It cleanses and hydrates every hair strand boosting growth and smoother texture.
It counters some of the common hair problems during shampooing, which is rough hair or oily scalp. 
Over a year, the average person throws away over 20 plastic shampoo & conditioner bottles. Organic ginger shampoo bars are the perfect solution, packaged plastic-free and developed with compostable & recyclable packaging. Shampoo Bars are the latest trend that is dramatically reducing the average person's plastic waste every year.
Complete List Of Ingredients
How to Use
Moisten the solid shampoo pebble between your hands. Rub it in your hands or on your scalp, the shampoo will foam like a classic shampoo. Rinse.
 Question & Answer 
How is Ginger helpful for hair? What does Ginger Shampoo do to my hair? 

Ginger is known to strengthen and moisturize hair and get rid of any dirt build-up and damage. The nourishment achieved from ginger shampoo is exemplary and healing. While shampooing the ingredients actively exfoliates your hair follicles and gets absorbed readily.
How can a Ginger Shampoo Bar help me? 

Ginger shampoo protects and cleanses hair deeply. It removes dust and dandruff from the hair. It is great in treating all hair types. For any type of hair problem whether dry, damaged hair fall or rough hair ginger shampoo nourishes all of them. Hence it is amazing for treating hair problems.

Ginger shampoo can be used by anyone who feels that their hair lacks the required nourishment. Most shampoos are made of alcoholic and chemical formulas that damage more than they can repair. No matter what brand or what price it possesses, there is a greater probability of such shampoos not providing enough nutrients to your hair. 

All the ingredients used in the shampoo are completely pure and not synthesized. The natural shampoo bar has great results on people who have dry, rough scalps. It can be used by kids or pregnant women as well.

Does Organic Ginger Shampoo Bar have any side effects? No. Natural products have the advantage of being non-allergenic or hypoallergenic. Thus, ginger shampoo has no side effects. The shampoo is rich in nutrients that are effective in softening hair, making it look visibly shiner and silkier. It gets rid of excess sebum and replenishes the possible stripped-off natural oils while shampooing.  Therefore, ginger shampoo is suitable for all hair types whether dry, rough, frizzy, bleached, straight, curly, wavy, or damaged.
How frequently can I use the  Organic Ginger Shampoo Bar in a week? For best results, you can always use ginger shampoo 3-4 times in one week along with a conditioner. If you have a requirement of washing your hair often, due to oily scalp then you can go ahead and use it once every day.
How to store a Ginger Shampoo Bar to make it last long? 

If you want your organic ginger shampoo bar to last longer, then the best way to store it is in a dry soapbox or tin. Keep it away from the moisture of water at all costs. Also, keep it away from direct sunlight. After every use allows the bar to dry properly and then cover the lid of your soap container tightly. Your shampoo will last for longer.

The longevity of the organic ginger shampoo bar is dependent upon your use, and how often you use the shampoo. Since it's a shampoo bar, its storage is a great area of concern. Apart from storage and use, the other paramount factor is the length of your hair. It is important to store the shampoo in a completely dry place, away from direct sunlight. If the shampoo remains moist in water for a long, the shampoo can get dissolved and degraded in shape. 

The most efficient way to store ginger shampoo is by leaving it open in the container for some time after every use so that the moisture dries up naturally. By following this method your shampoo can last up to 2-3 months efficiently.
Packing  Content:– 1pc x Organic Ginger Shampoo Bar
Specification : 60g dimensions of 5.8 x 5.8 x 2.3 cm
GET THEM WHILE STOCKS LAST!!
Share
View full details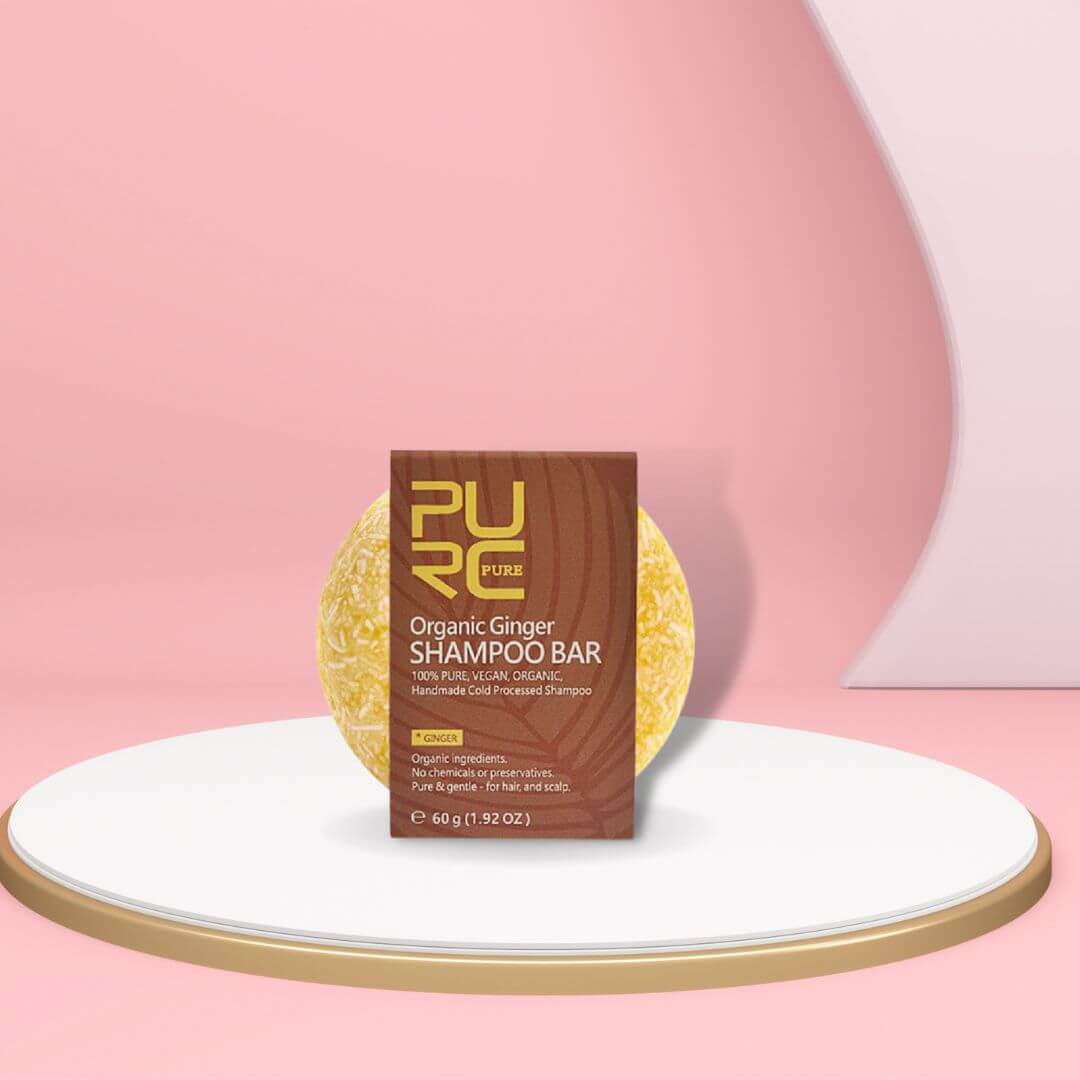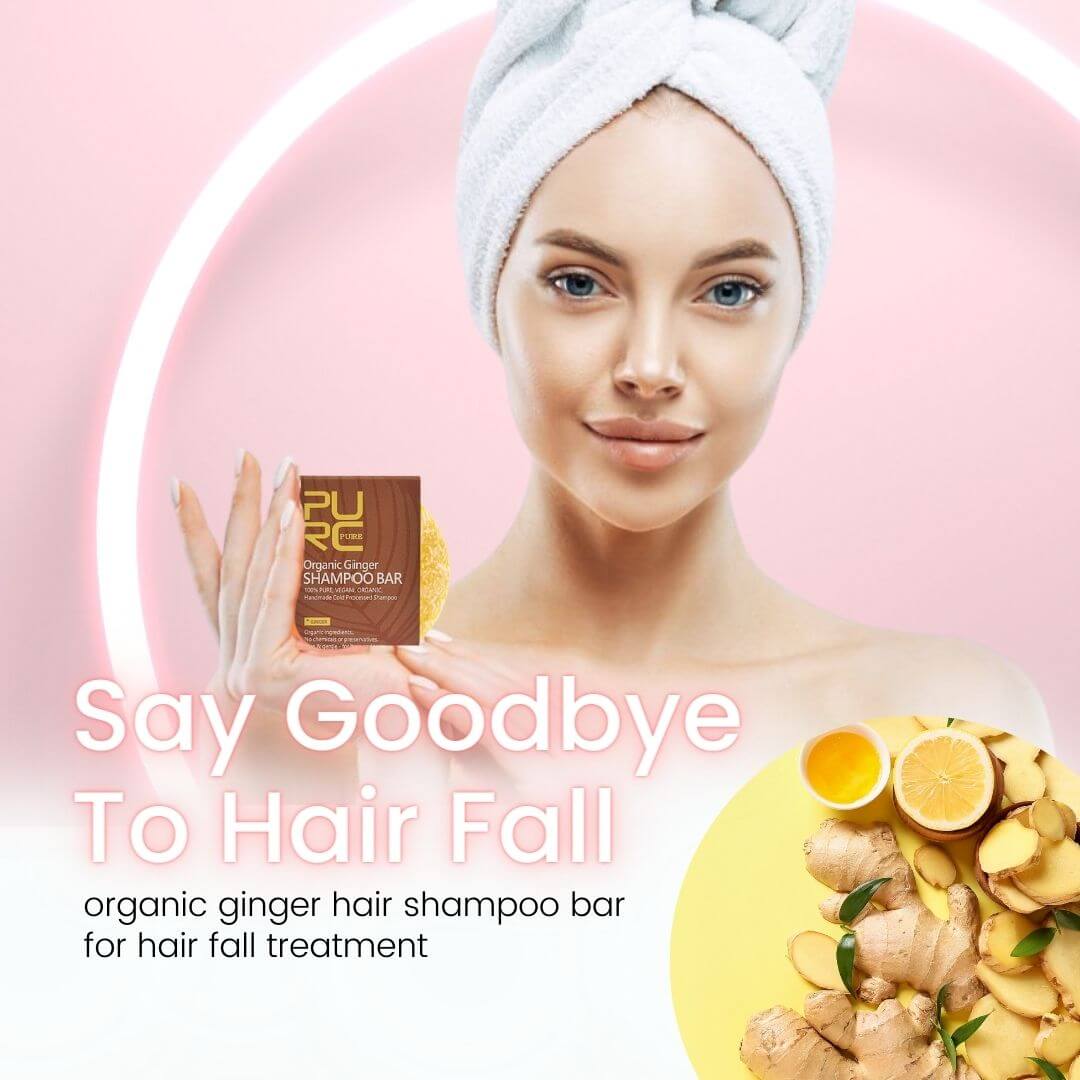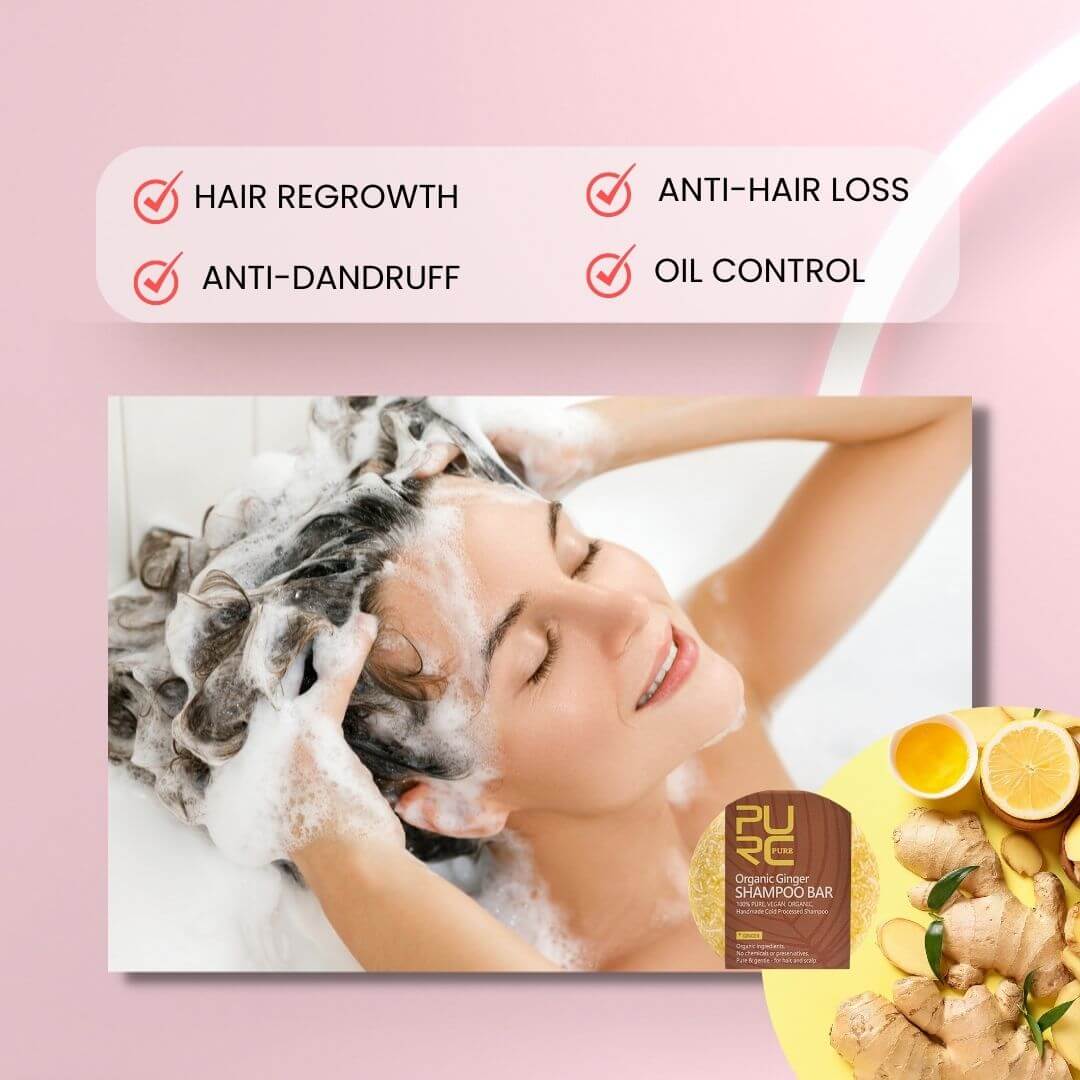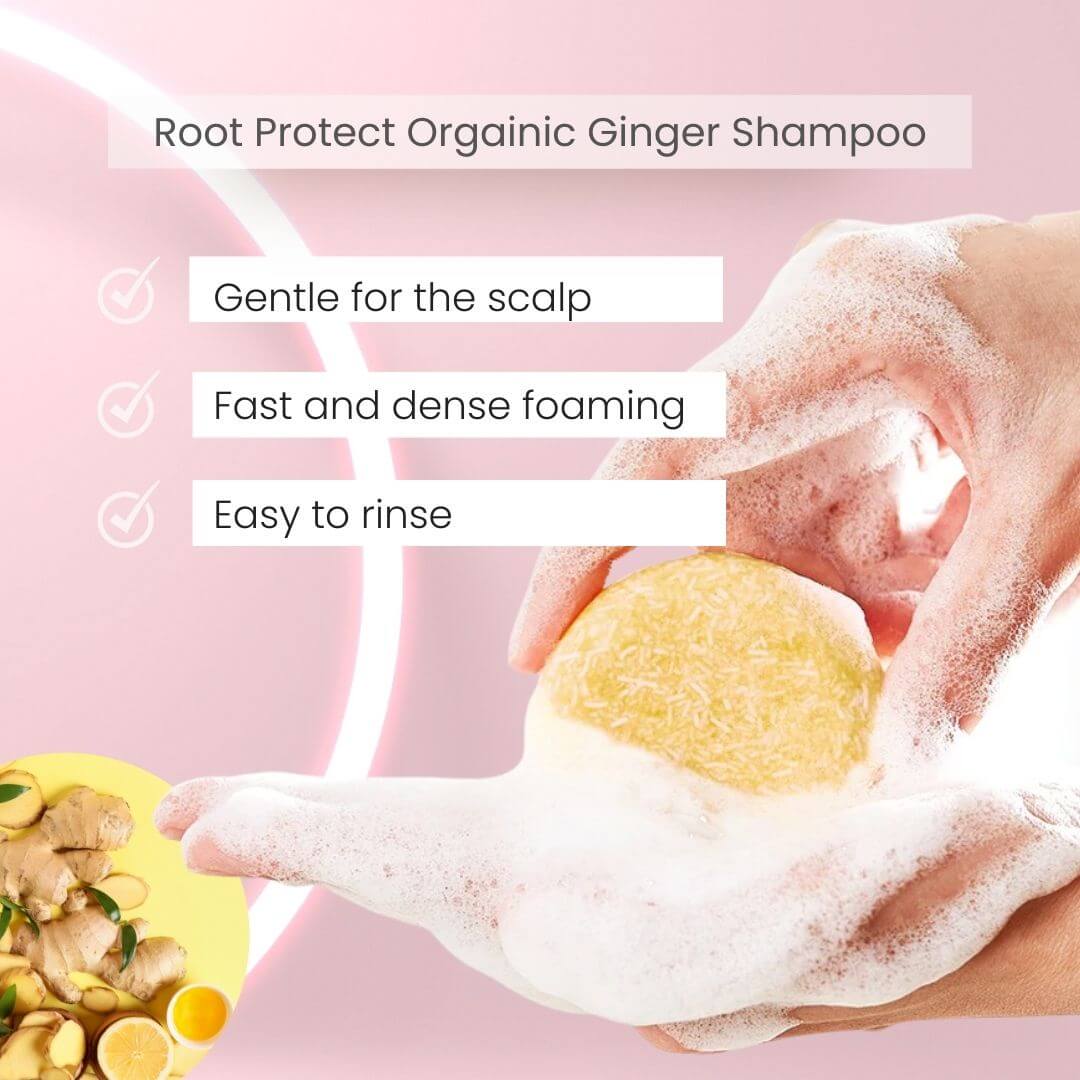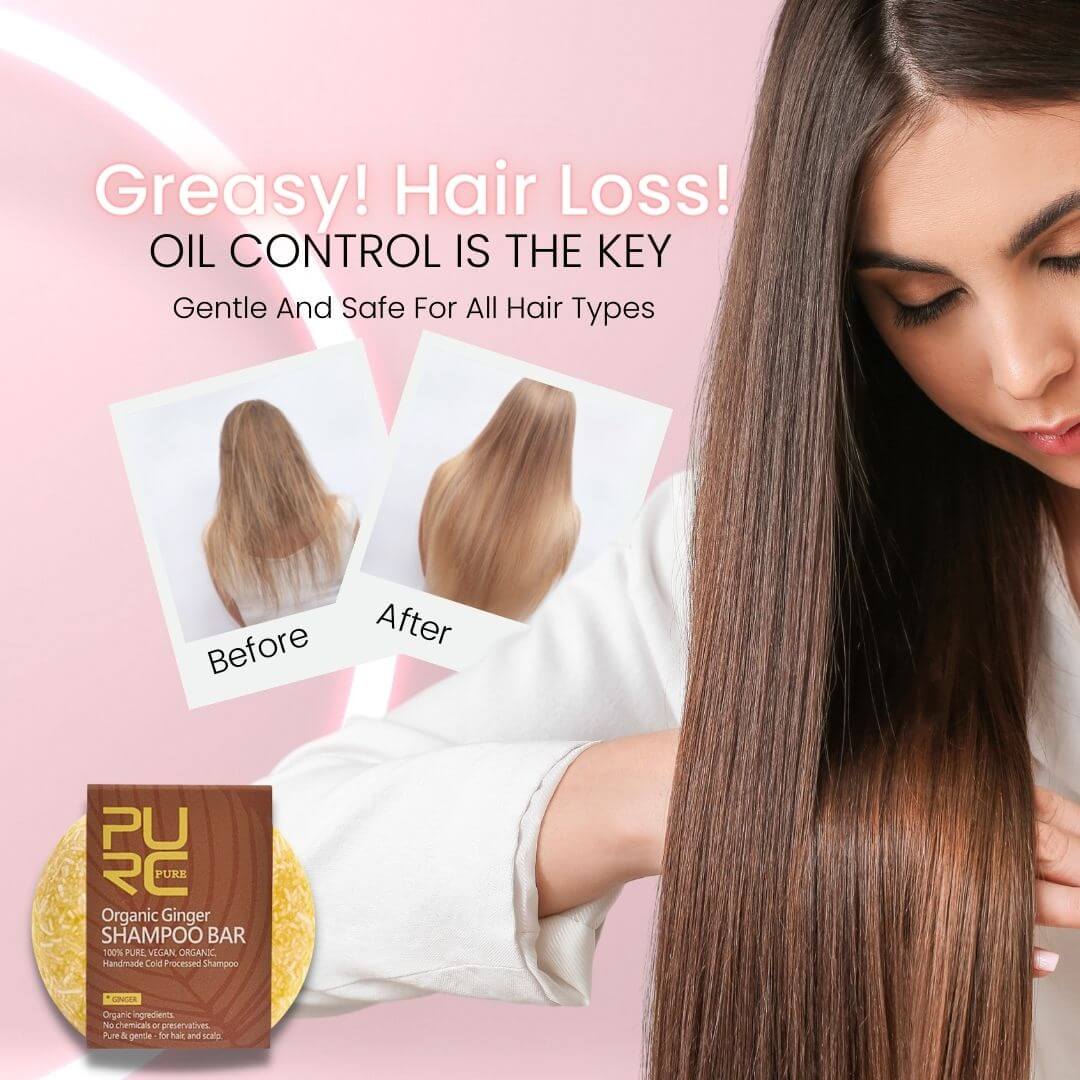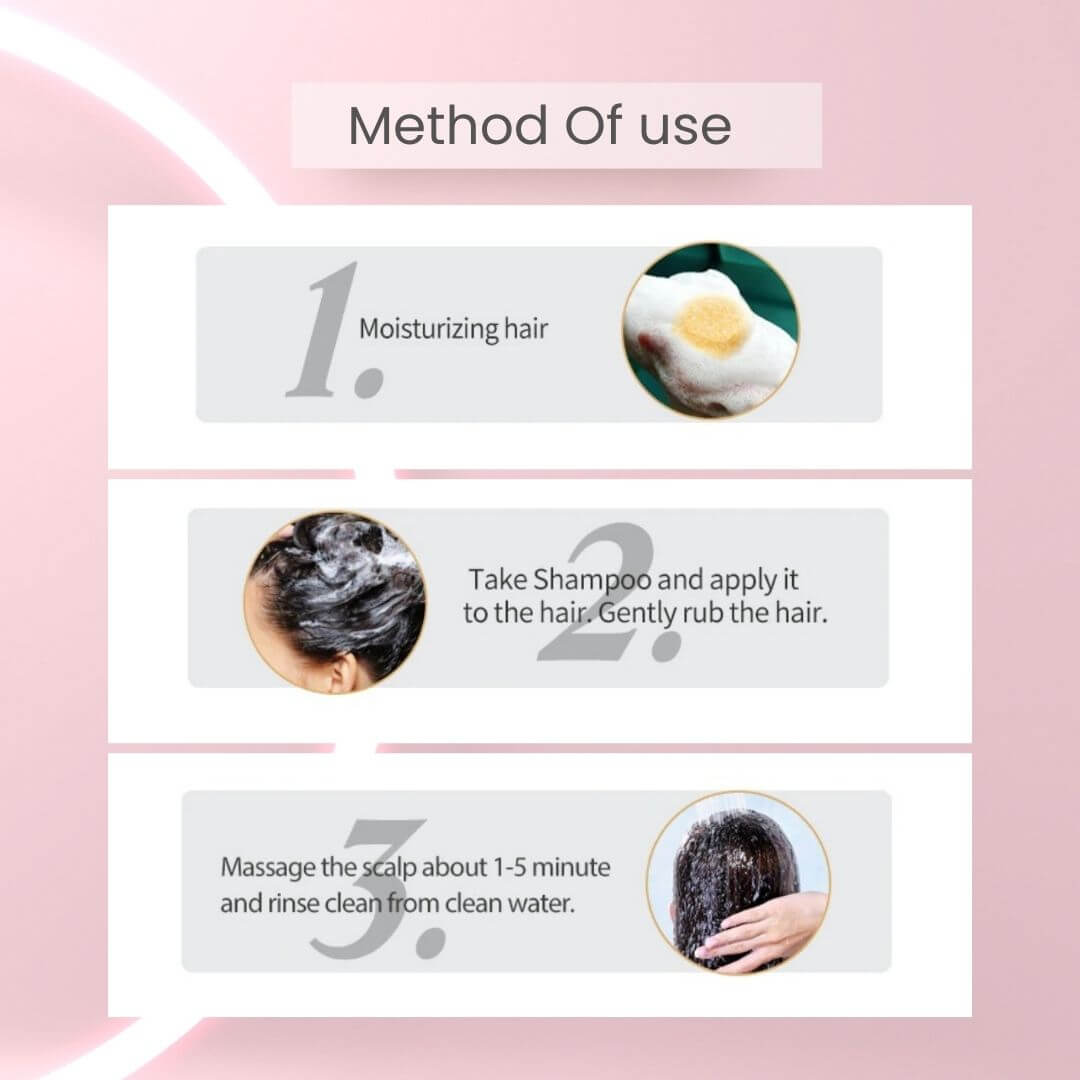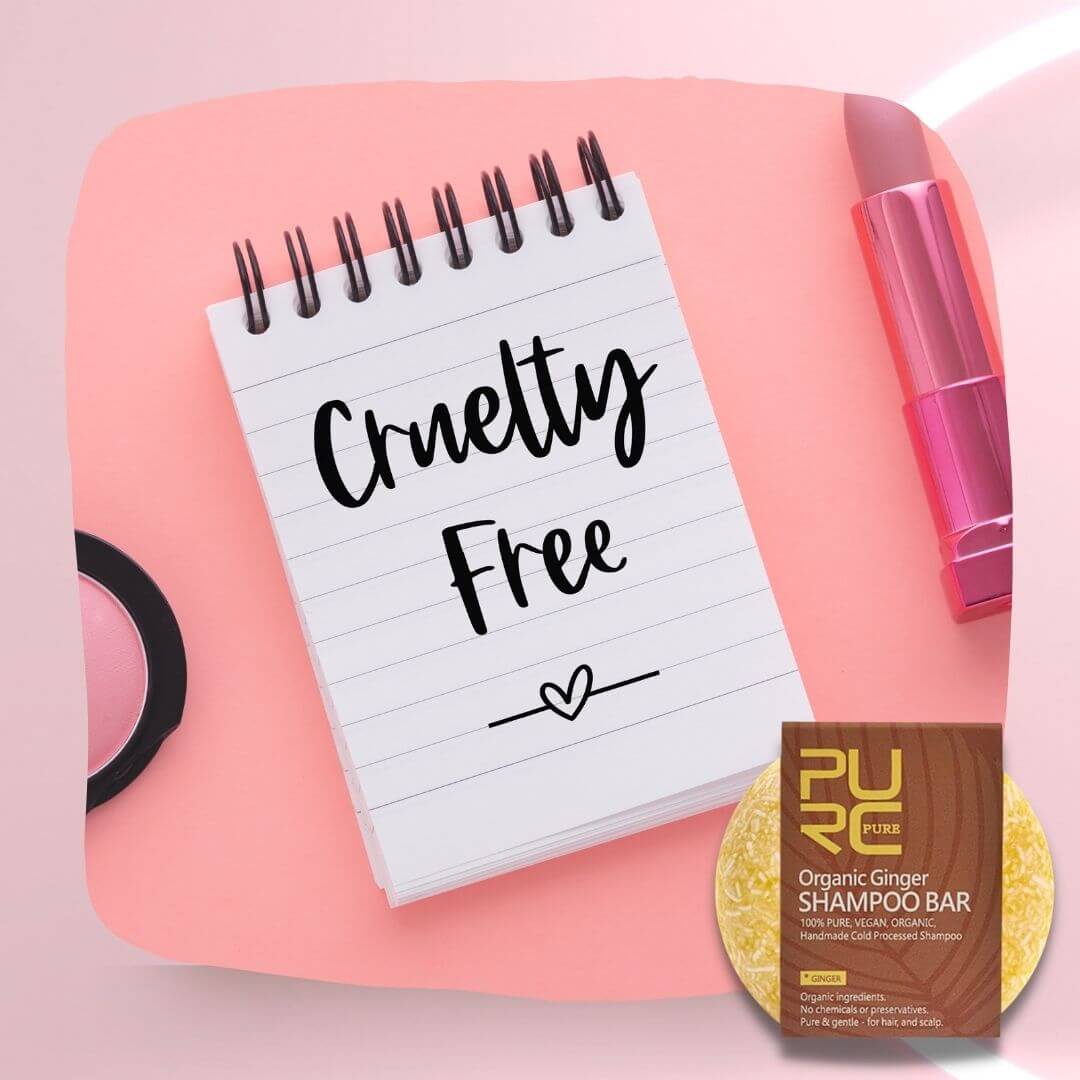 "Amazing as always. I have been using Winksbeaute's haircare for over a year now and all of the products are incredibly good to my hair. Highly recommended! "