winksbeaute
Regular price
$ 69.90 USD
Regular price
$ 98.00 USD
Sale price
$ 69.90 USD
Unit price
per
Sale
Sold out
Experience radiant and clearer skin with our Glow™LED Light Face Shield
A new form of LED light therapy has arrived and we love it! Our brand new GLOW LED Face Shield device uses technology developed by NASA that provides energy to help compromised cells regenerate naturally. This process helps to stimulate the production of growth factors that influence the inflammatory process, healing, and wound repair
How does GLOW LED Light Therapy Work?
Glow Face Shield utilizes Red, Blue, and Amber light that penetrates the skin at different wavelengths. This combination of lights stimulates skin cells into action, as they are not only aiding the epidermis (skin's surface) as well as deep into the dermis (the layer below the epidermis).
LED light therapy acts almost like a battery charger for skin's compromised cells. As the light (photons) are applied to the skin, the light emitted is absorbed by the mitochondria (DNA of the cell) and chromophores (cell membranes). This causes improved ATP (energy) synthesis, which in turn causes a metabolic reaction and results in biochemical and cellular changes including tissue repair and pain control.
What is GLOW LED Light Therapy?
Glow LED light therapy is a non-invasive treatment that uses different wavelengths of light to penetrate the skin to stimulate healing and regenerate skin cells.
This innovative LED device is lightweight and flexible, so it can be shaped over the face. The treatment is completely relaxing as the lights emit a gentle warmth for a maximum treatment time of 20 minutes.
LED light therapy is a pain-free treatment and has zero downtime. The relaxing treatment can be added onto lots of other treatments for a bespoke treatment combination to support skin recovery, repair, and many other benefits.
What are the benefits of GLOW LED Light Therapy?
Stimulate skin healing and regeneration of cells
Anti-aging action thanks to collagen and elastin synthesis
Anti-bacterial healing for inflamed, pustular, and acne skin
Suitable for all skin types
Quick and pain-free treatment
Relaxing and calming treatment
Suitable as a standalone treatment or as an add-on to other treatments
Is there any downtime post-treatment?
There is absolutely zero downtime. The GLOW LED Light Therapy treatment takes no longer than 20 minutes, it is completely pain-free and there's no discomfort on the skin. It's the perfect treatment to boost your skin for a healthy and happy complexion

Share
View full details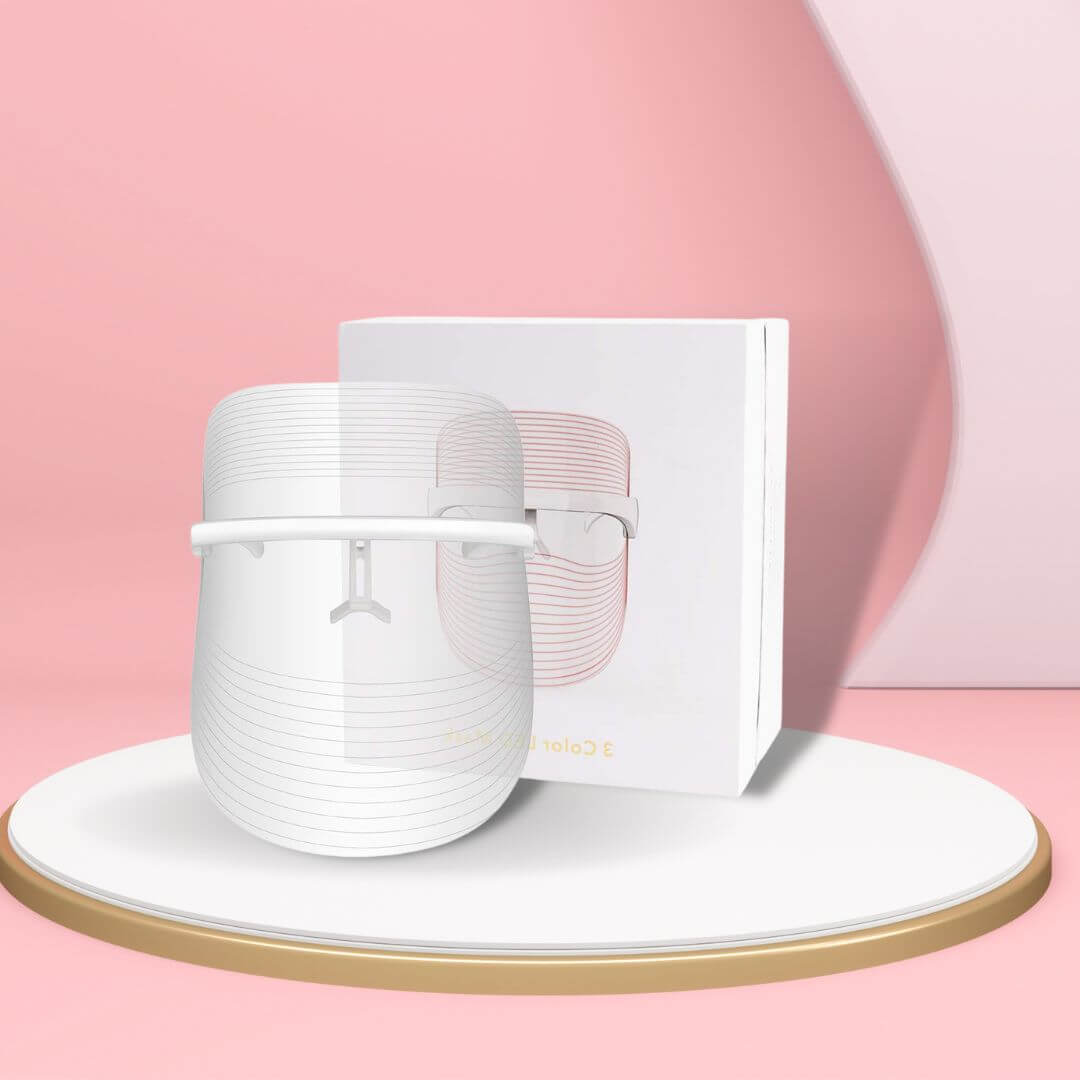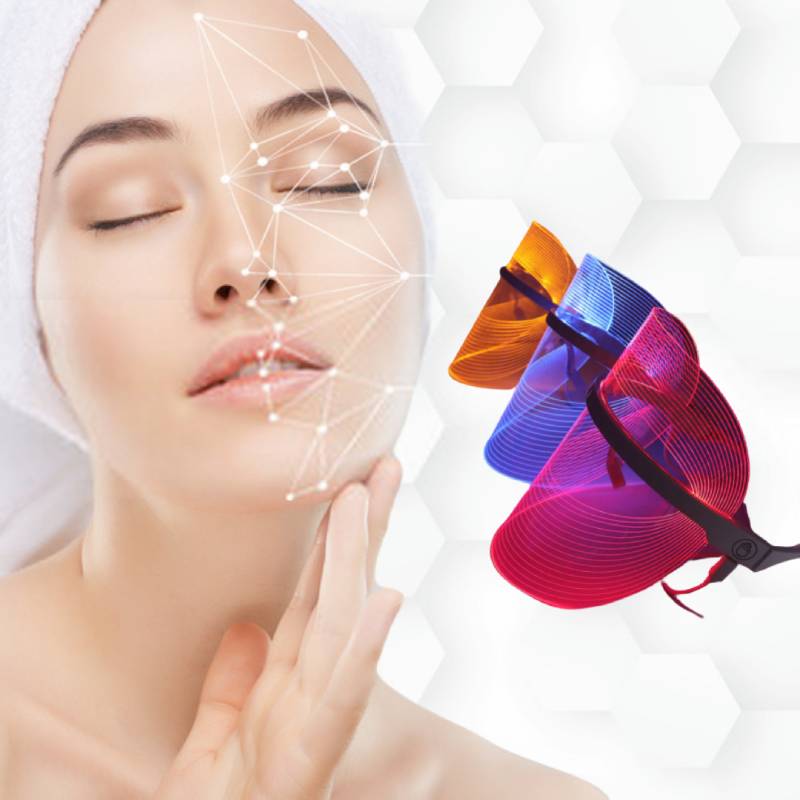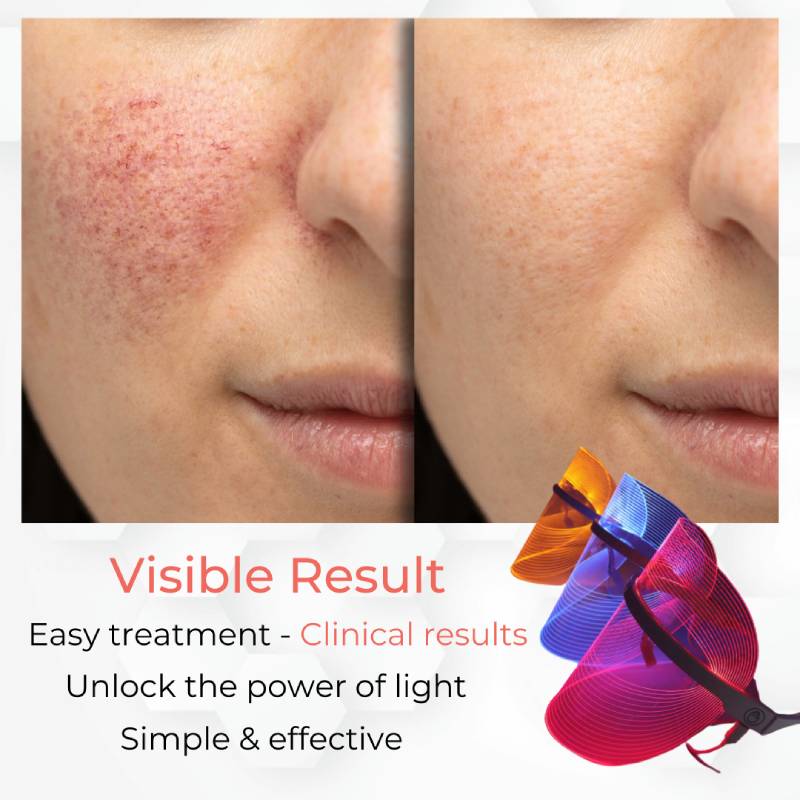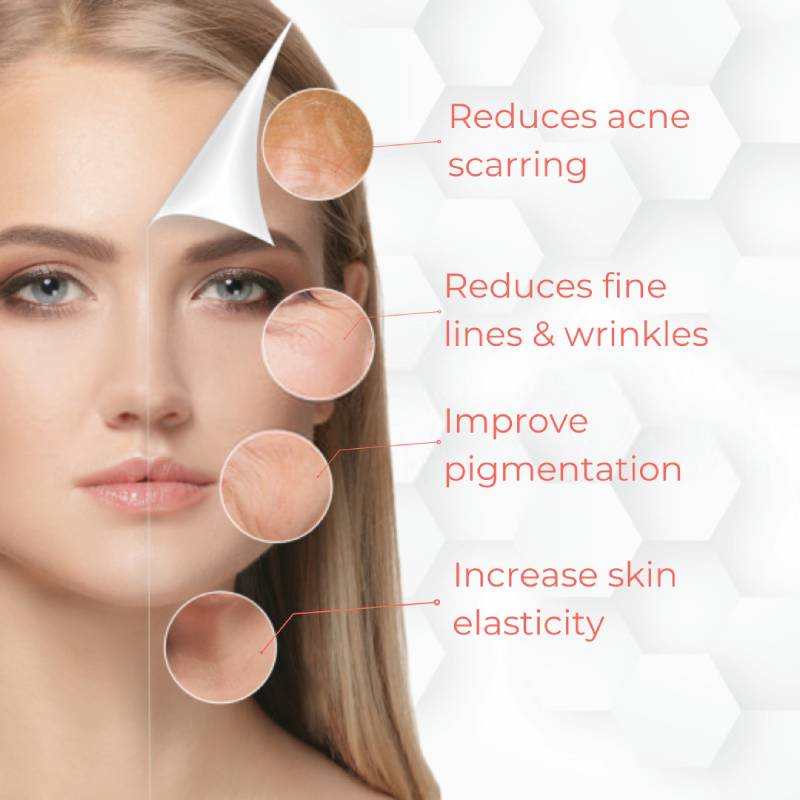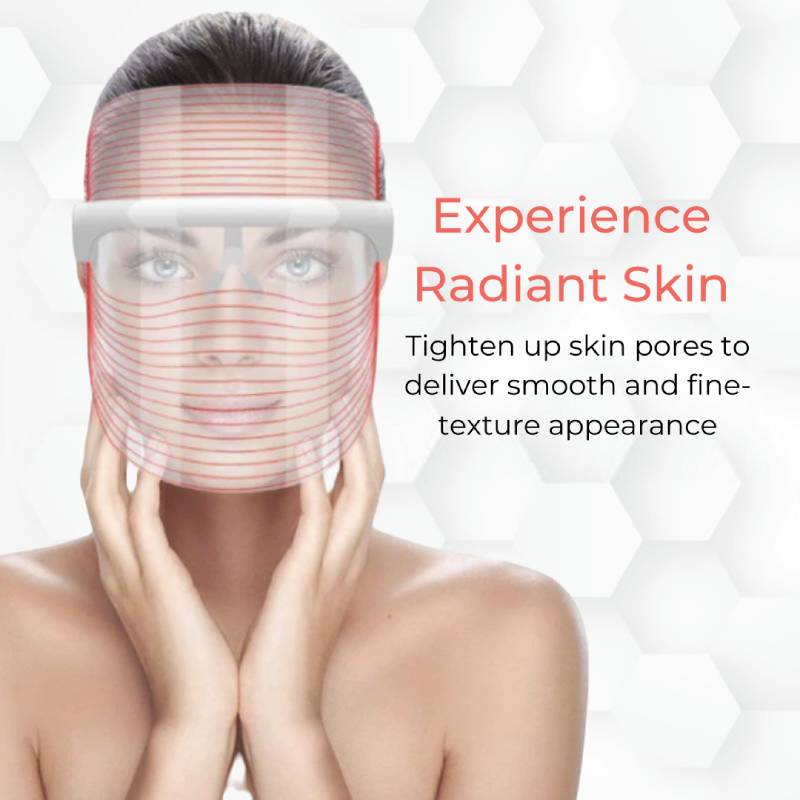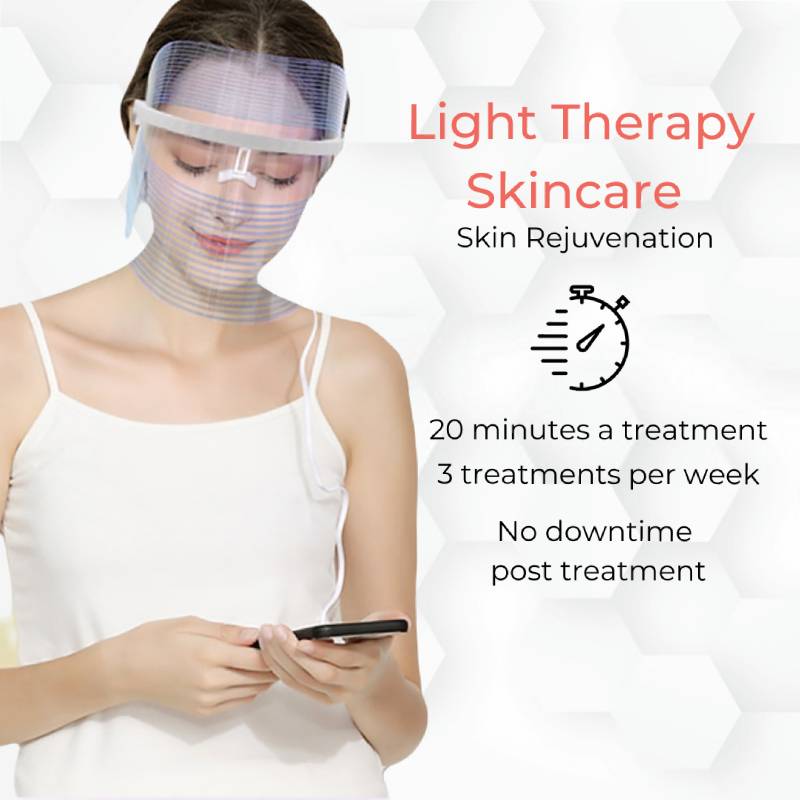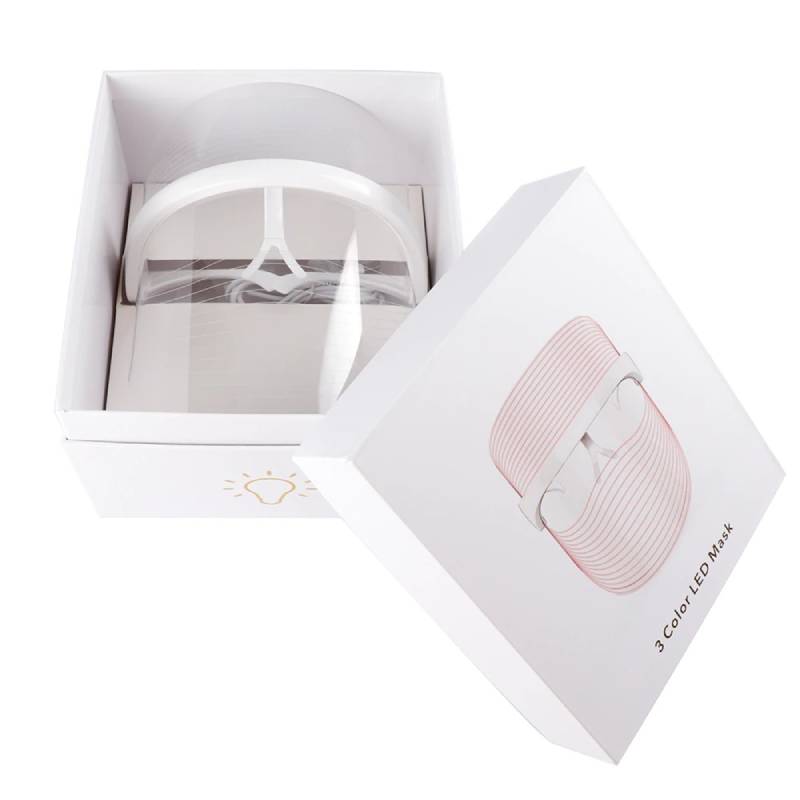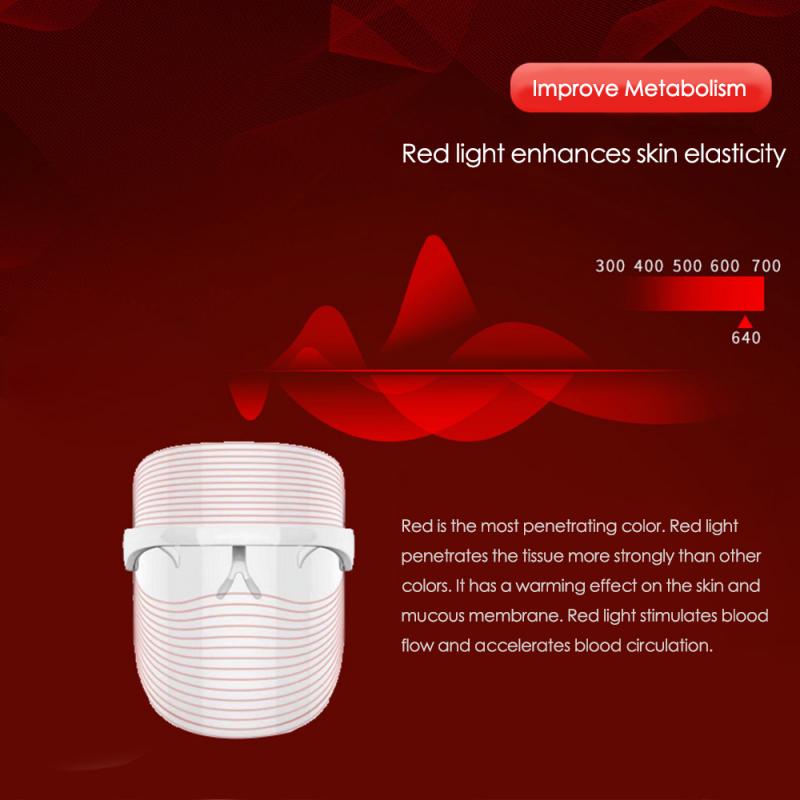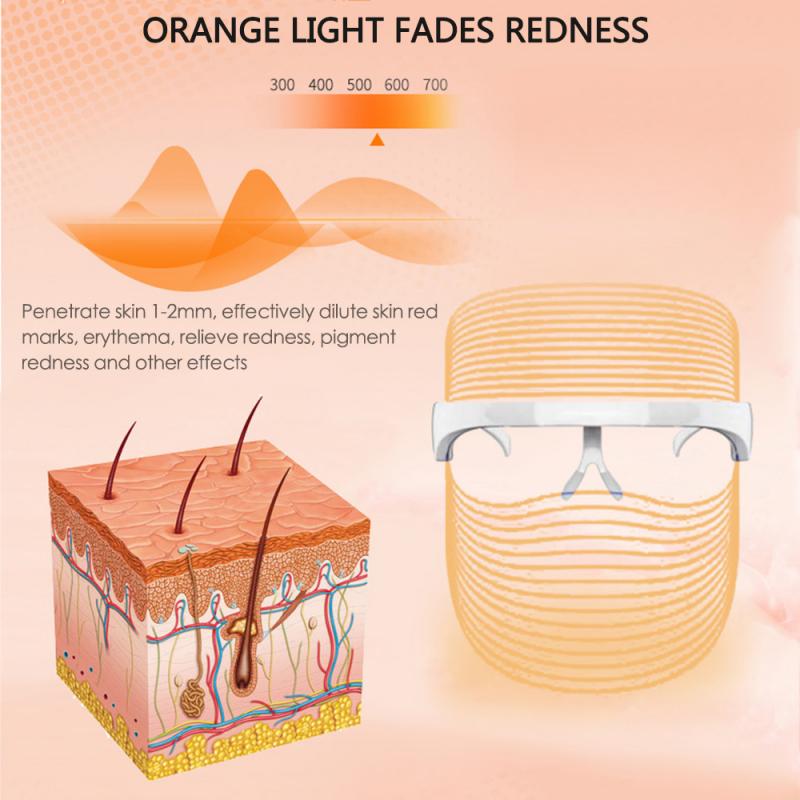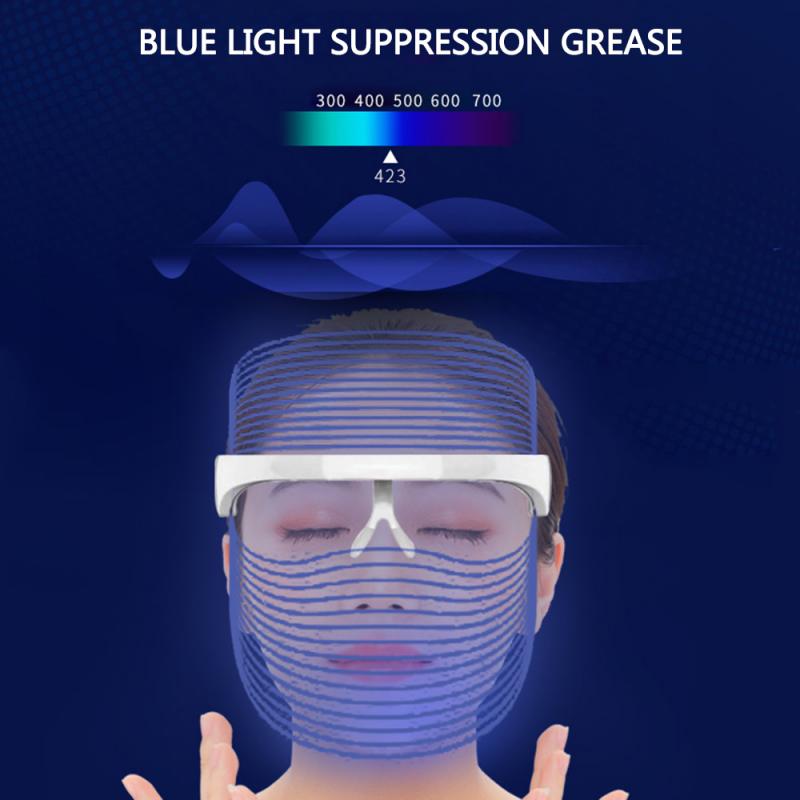 "Amazing as always. I have been using Winksbeaute's haircare for over a year now and all of the products are incredibly good to my hair. Highly recommended! "