winksbeaute
Regular price
$ 34.99 USD
Regular price
$ 50.00 USD
Sale price
$ 34.99 USD
Unit price
per
Sale
Sold out
Say Goodbye to Thin and Weak Hair
This is a non-invasive non-chemical approach to grow thicker, fuller, healthier hair. Lasers have been utilized for hair regrowth therapy for over 18 years now, but Laser Combs is the first handy tools you can use right at home.
Promotes Natural Hair Growth: This powerful brush treatment boosts your natural hair growth by using its low-energy infrared technology.
 Say Goodbye to Thin and Weak Hair: After ~8-12 weeks of regular use, you can see your weak and brittle hair turn into a healthy and strong one.
Makes Your Hair Smooth and Healthier: It regulates oil production which results in healthier and dandruff free, silky smooth hair.
Tested & Safe: We understand your pain. Drugs, surgeries, and expensive over-the-counter miracle products that claim to be the fix to your hair loss just aren't practical and sometimes even dangerous.
Drug-FREE: Our Laser Comb is a simple and non-chemical approach to grow thicker, fuller, healthier hair to make you feel years younger with Newly Gained Confidence! 
USAGE:
Unlike a laser cap, laser combs need a bit of old-fashioned elbow grease.
Simply move the laser comb/brush every 4 seconds from front to back then go side to side 10-15 minutes per session, three times a week (recommended usage amounts).
2. Keep your scalp is clean before using laser combs. Never use a laser comb on hair that has gels, cream, sprays, or other common hair products. But it is OK to use on either wet or dry hair.
3. Place the laser comb flat on your hand after powering it on. Move it slowly. Leave it in a spot for a few seconds and then slowly move it to another spot. Start at the front of your hairline and work your way back. Make sure to cover all areas of your head.
4. Laser brush/comb for hair growth is recommended for 2 – 4 months constant use to see the amazing result, for both men and women from 18 to 80. Notice: Real results (Hair Regrowth) take at least 3 months to achieve.
PACKING CONTENT:– 1pc x Easy Hair Growth Laser Comb
DELIVERY & RETURN
We process and ship within a 2-3 business day. We provide 4-12days of fast shipping to the following countries:- United States,  United Kingdom, Australia, France, and Spain. Other countries please select ship from the warehouse
Share
View full details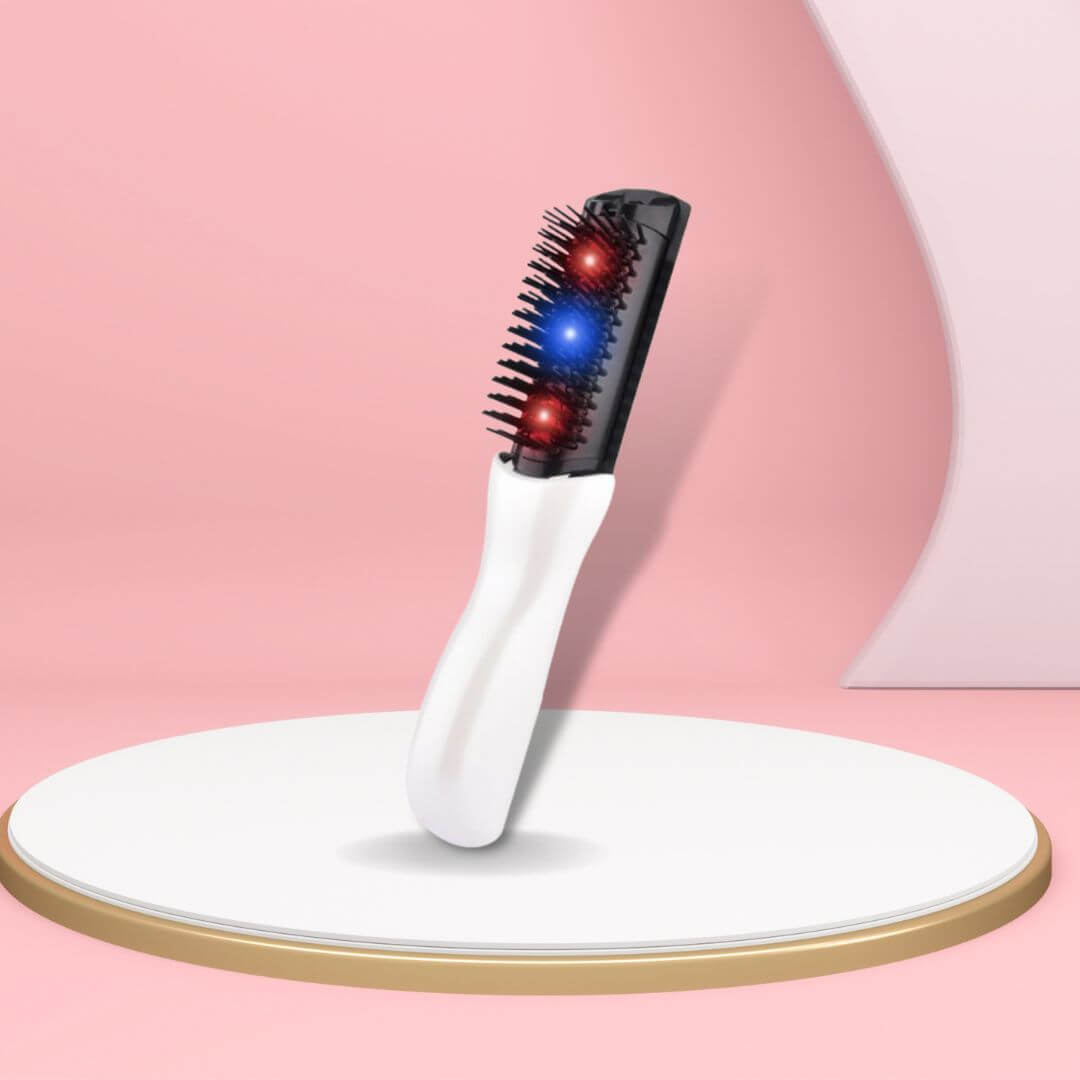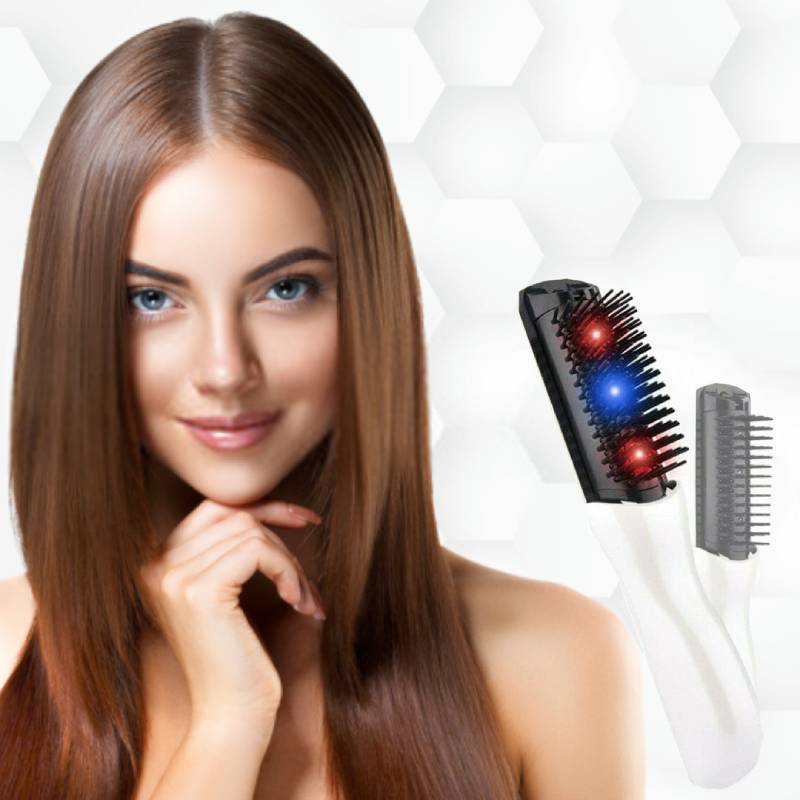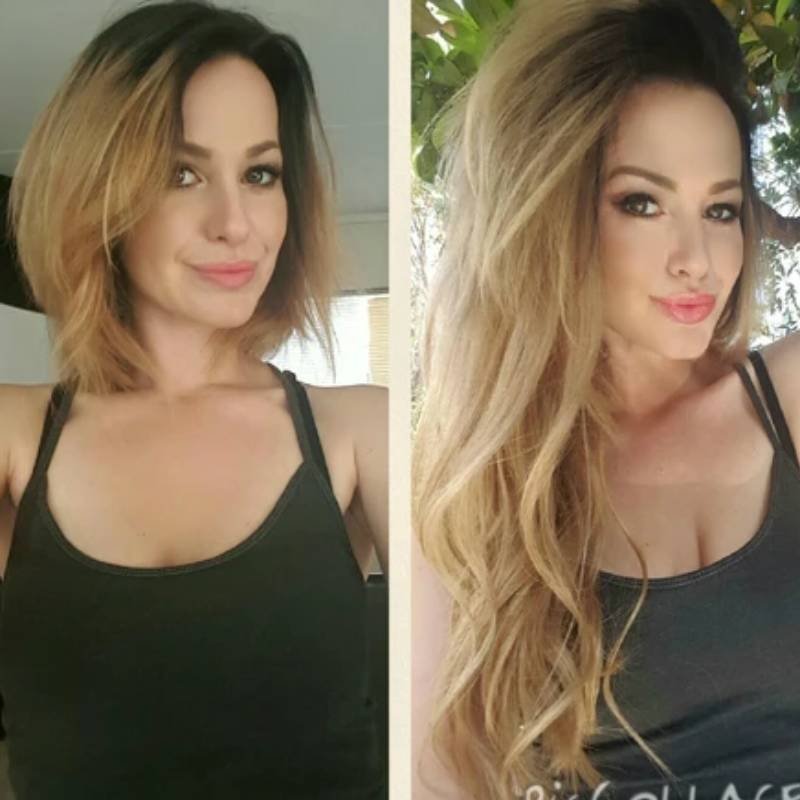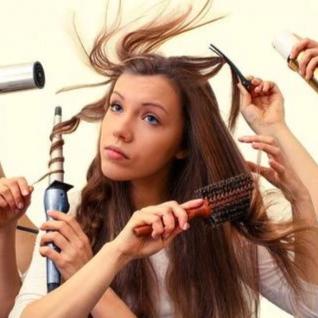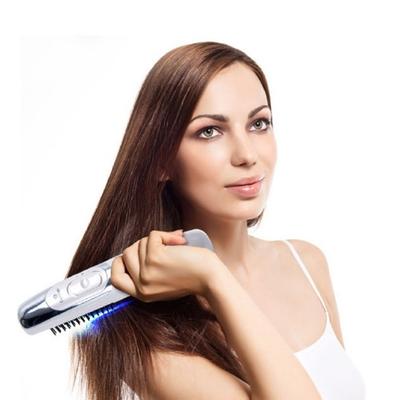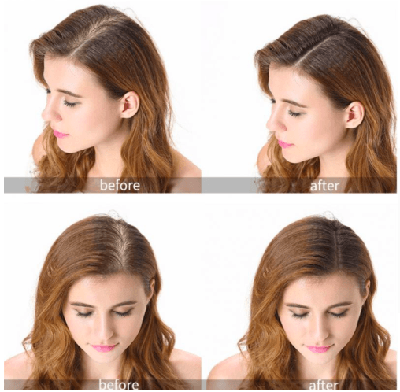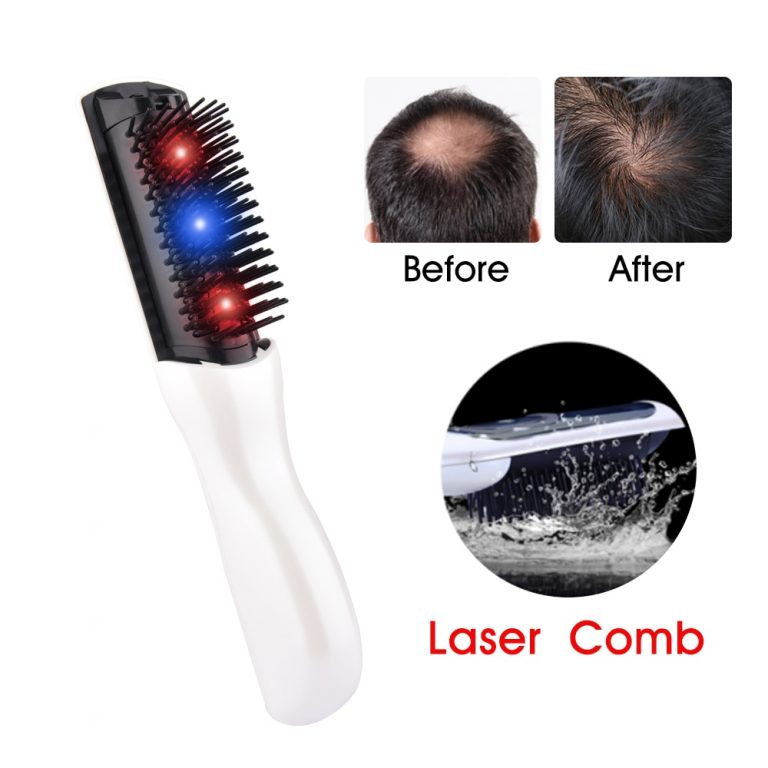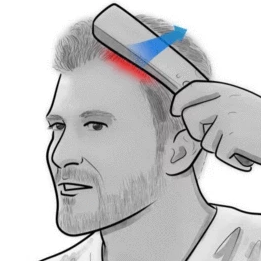 "Amazing as always. I have been using Winksbeaute's haircare for over a year now and all of the products are incredibly good to my hair. Highly recommended! "